Happy to see great progress!
Happy to see great progress!
by
, 2018-02-23 19:51:59
Good work, guys, really glad to see that my favorite developers are back at it again with new content!


Well the last 3 months were horribly painful. No development or coding just paperwork stuff and getting all what it needed to be officially legal as a real business. We also participated to many contests to find more money for the development of the game.
We are now a official gaming studio !
https://01studio.ca/
Well it's still quite empty for a gaming studio XD but one day we will get bigger !
Seriously, it's about time you guys made your own game :P I haven't been on citywars for about four years, and I remember checking it about two years ago and being shocked to see it down. You guys had already basically made your own game with the amount of custom mods you had. I don't know if I'll be able to be involved but I'm excited to see where it goes.
@ATA_BRad Thanks !
Sorry for the weird skin problem you had while registering... At the exact moment you registered we were reprogramming the new account system :P
Before it looked like this :
Darkirby3@citywars.ca Darkirby3
Darkirby3@citywars.ca Darkirby2
Linkupdated@citywars.ca Linkupdated
Linkupdated@citywars.ca Linky
Now it will look more like this
Darkirby3@citywars.ca
Linkupdated@citywars.ca
So this way you can create many characters into your account. This will be a really useful feature for the blueprint system.
We are really excited to see many old members of Citywars minecraft registering into Citywars Savage. It feels good to see you back! Well if you don't have much time to get involved in the project, just posting on the forum like you did is perfect. This give us the motivation to work harder everyday.
We will do our best to post the progress of the game. We are still far from a public beta but we are progressing really well everyday since the beginning of the project.
Really can't wait for this :). The minecraft server was fun, I'm just imagining how much better a physical game will. Keep up with the progress!
Thanks @ABoleOfSoup we will do our best to recreate something awesome.

Before the end of this week we have to present our project personally to the executive board.

If they accept our plan and documentation we will technicaly receive more funding to continue the project :D :D

We are working super hard to get accepted. That would make things a lot easier for us if it work.
I played on the server almost 6 years ago, really excited for this!
@Dansept Whoa 6 years ! Which map you joined ?
I can't find a video of it anywhere, but I started playing around mid-April of 2012.
6 years ago this was the official trailer of Citywars Minecraft


The number of old screenshots I had on this server, glad to see you guys are reviving it as a game.
@Milk post them on the forum i really want to see the funny one.
as much as I wanna that would mean sifting through 2 computers filled with 500+ screenshots.
(Also i'm Mikester btw)
EDIT: I lied sorry
Last edited by Milk; 2018-04-01 11:37:07
I think that image was on the cwgag right ?
I also got few old cwgag one.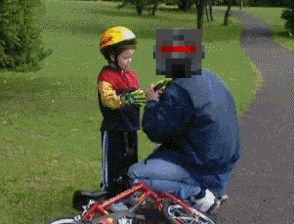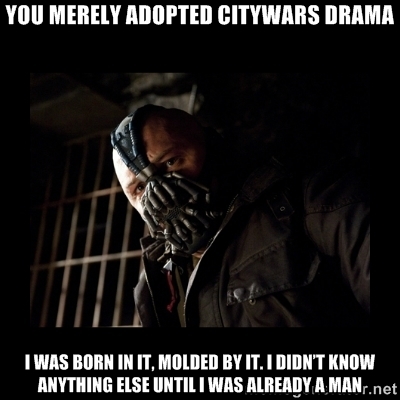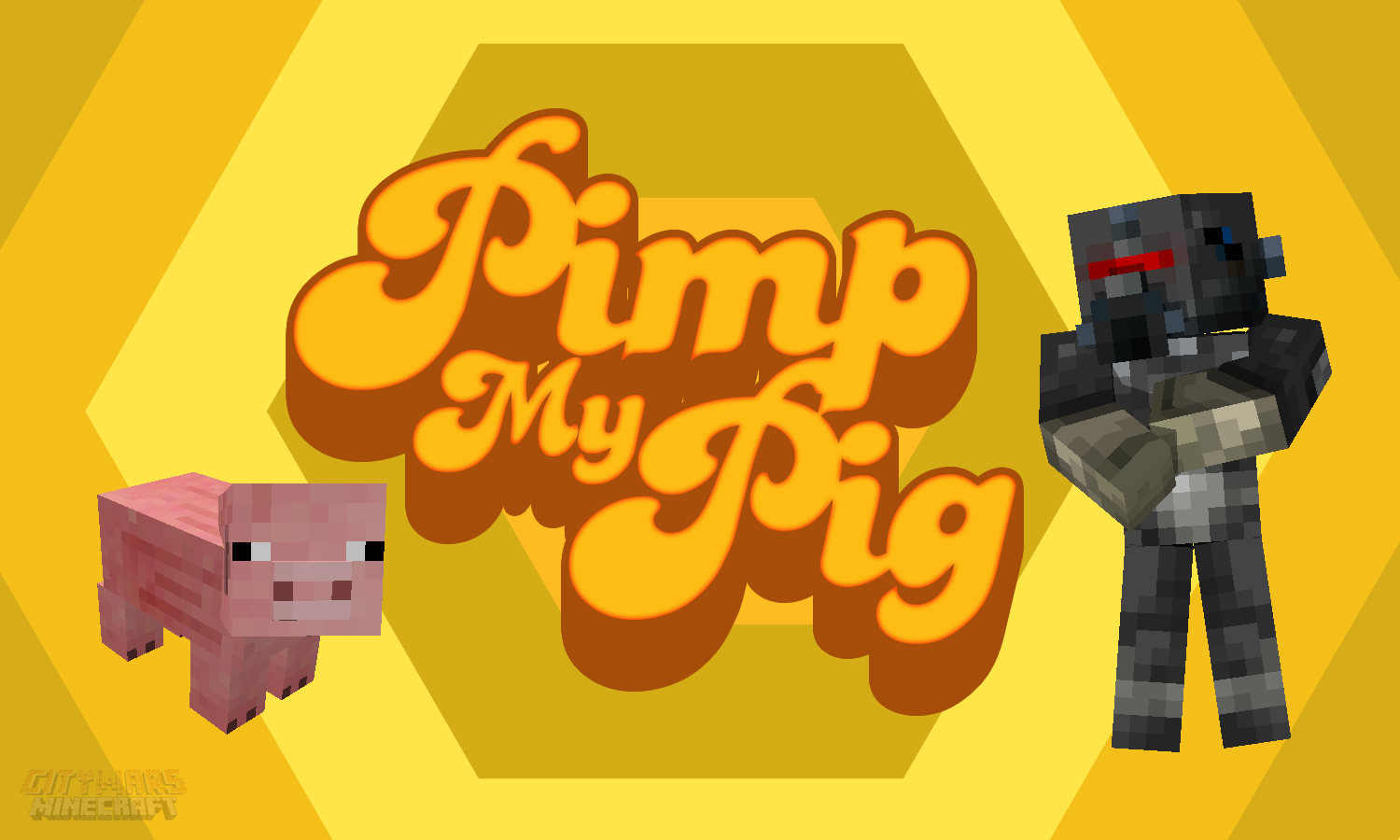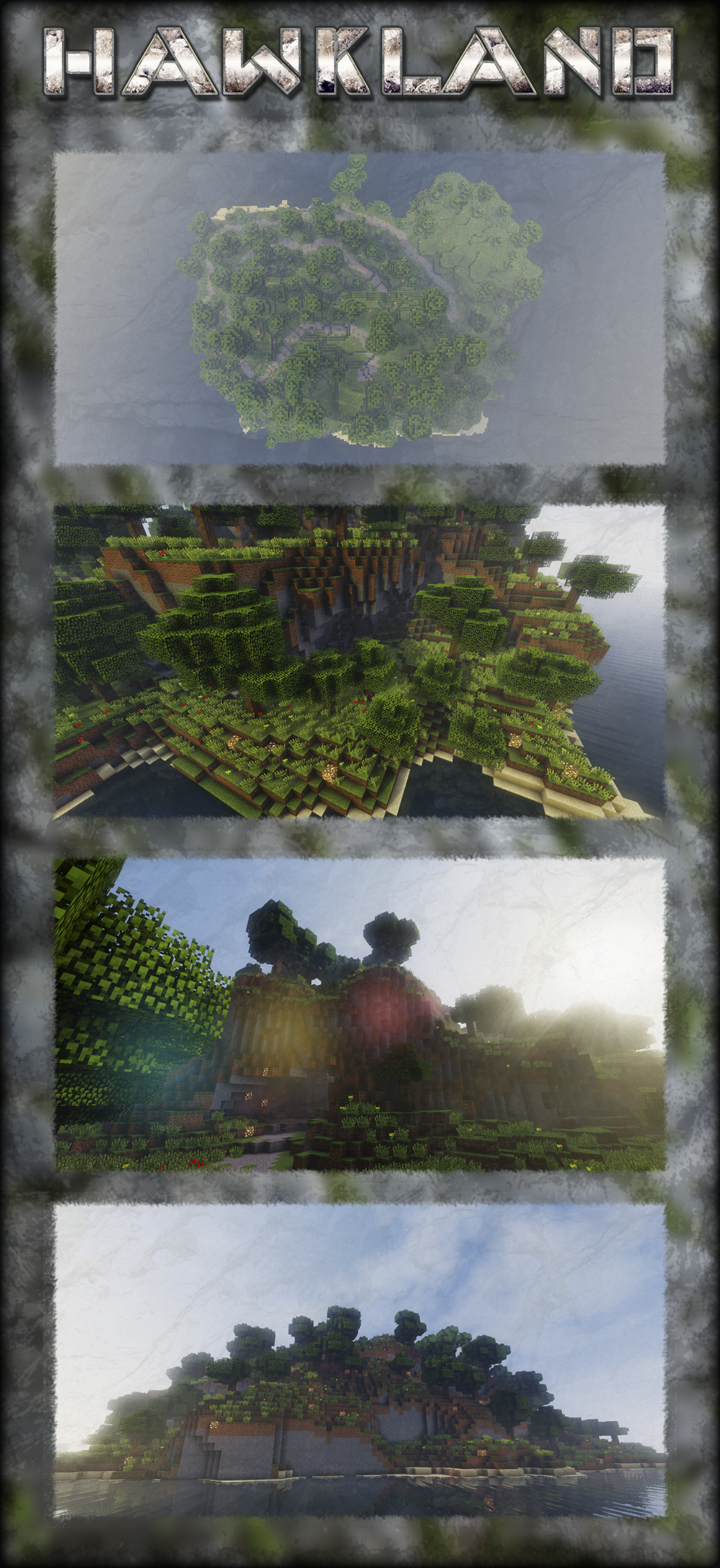 BixsiPig here
I looked back at an old YouTube video I made in 2013 and GOD... PVP has changed so much!!
Literally people used to say that i was good at pvp back then, but when i look at this video i cringe and laugh, I was terrible compared to minecraft pvp today. I dont play minecraft any more tho...

By the way the spawn and the community of citywars in the video was the best era of citywars in my opinion.
Really happy to see that you guys are taking your programming skills to the next level and really giving yourself a good challenge with citywars savage, I wish you the best of luck!
Hey @BixsiPig !

Yeah your right that ospawn was a good era ! There was so many little easter eggs everywhere. I still love watching video of Citywars Minecraft made by the community, it give me so many good memories.


Thanks for sharing the video.
I miss the obsidian ball spawn xD
I don't have any screenshot of this old obsidian ball sadly
Expect at that epoch my skin was orange XD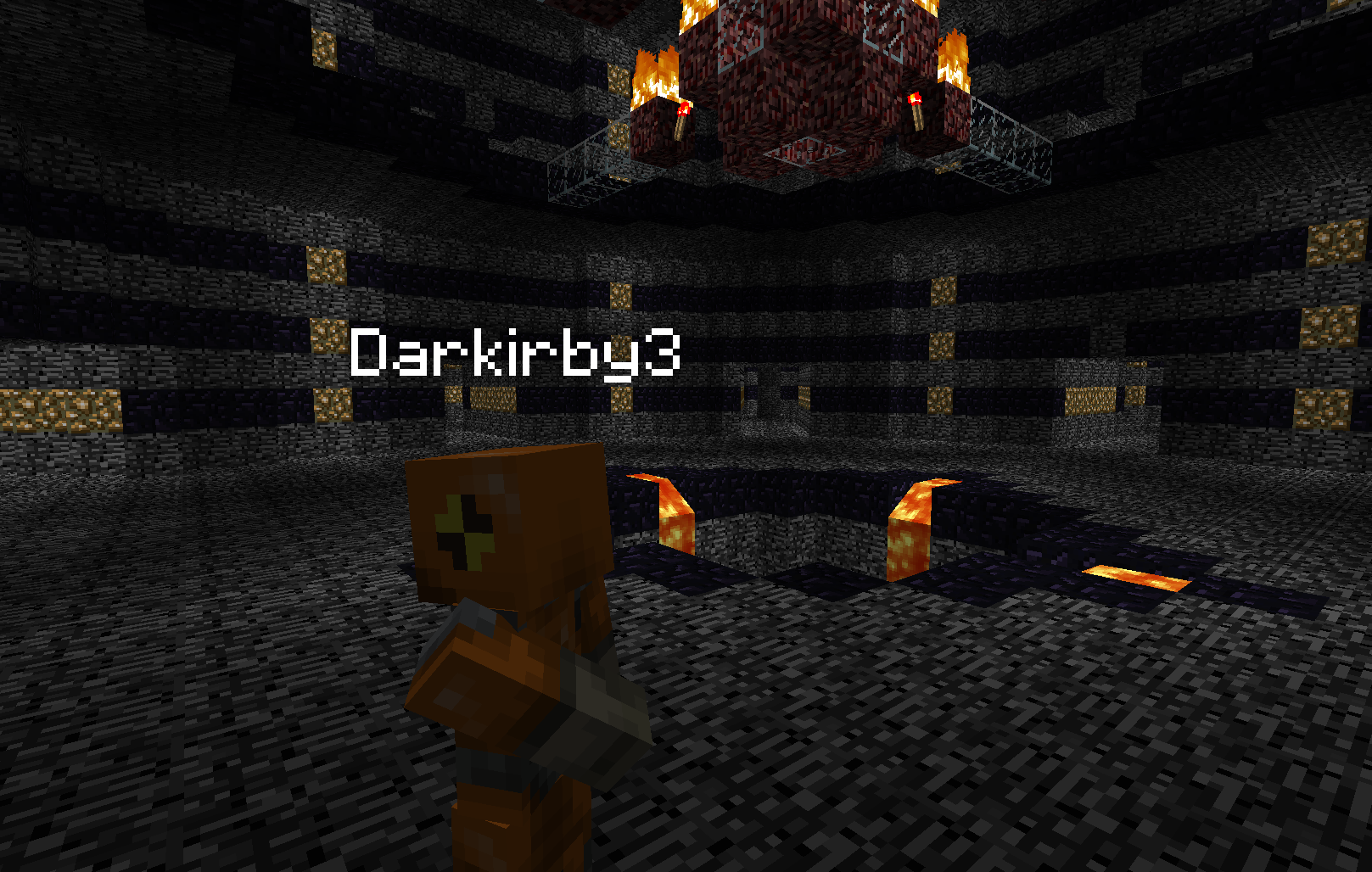 Congratulations on the company & the outstanding work on this large project. You guys have the skill and potential to make something outstanding, as you did with Citywars in the past, I'm sure this will be a massive success.
Last edited by Kiros_Starflash; 2018-05-13 22:46:01
Ah thanks Kiro for the comment ! Yeah this is a big project especially for the size of our team.

We did some presentation few month ago and we meet in person many studio from montreal. We see that some of them who look small are in reality really huge like big office +20 employee. Lucky for us me and link have being working together more than 10 year now. We are quite effective together. Some studio waste huge amount of money on employe who do half the work they are supposed to do.

I talked with a game designer in debt trying to produce is game. Without money he can't paid is team and without is team he can't finish the game so he was really stressed about the development. Me and link can do almost every aspect of our game. Sure our game is not a AAA production but i am sure we can success to create something awesome that people will love to play.

Right now we are focusing on looping the gameplay of the game so investors can try it by themself. At the moment the player can build in creative but you can't do much in survival. So we are currently working on the survival part. We didn't open the game yet because we won't complete the keyboard and mouse control until the basic of the game is finished.

At the moment there is only a xbox controller compatible with the game. Its harder to design a intuitive game for a controller then a keyboard so we prioritize the xbox controller first. I also want a good keyboard controller and not just a annoying simulation of a controller like other game does so we have to do everytime in double that why we put in old the keyboard control until we finish the basic of the game.

We success to find some money to paid our salary but it would be a lot faster if we could get the funding from investors. Our main priority is getting investors interested into marketing the game for us.

I try to keep the forum update with some of the development done for the game :P Not a lot of people post but i see the view count always higher everytime i past so... i continue posting XD

Happy to see you back ! Damn i forget about that one cwgag XD